Workshops, networking, funding ops and a site tour at the 2021 Hunter Innovation Festival
The Hunter Innovation Festival is back for 2021, from May 3 - 16 with this year's festival theme being 'Innovate to Regenerate.'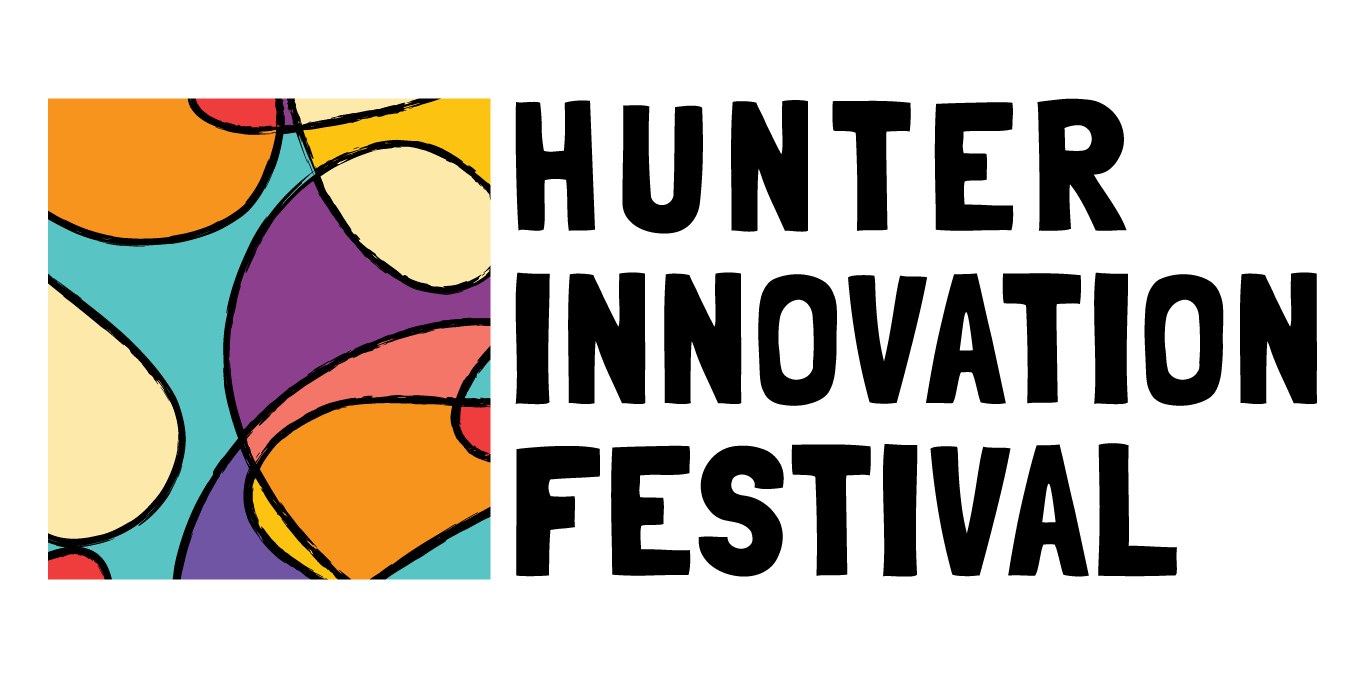 The 2021 events will range from interactive workshops, to information sessions on how to secure funding for new ventures, tech play for all ages, tours of local businesses achieving great things, business lunches, inspirational talks and more. With the 2021 offerings made up of more than 40 events, the annual Festival aims to connect, inspire, educate and promote a culture of innovation throughout the Hunter.

There are many great events of interest to the energy and resources sector organised for this year's festival. These include:
FUNDING ROADMAP SESSION Monday May 3
AusIndustry in collaboration with the University of Newcastle's I2N Hub Hunter Street will present a short sharp and insightful overview of several National Innovation and Science Agenda initiatives include the Research and Development Tax Incentive, Accelerating Commercialisation, Innovation Connections, Incubator Support Initiative and the new Tax Incentive for Early Stage Investments.
THE HUNTER: REPOWERING AUSTRALIAN MANUFACTURING Monday May 3
Enjoy a hands on 'Meet the Innovators' Showcase before an Industry Panel on "Activating Renewable Energy Industrial Precincts" will focus on the steps to secure the jobs of the future in clean-manufacturing through Renewable Energy Industrial Precincts in the Hunter.
CIRCULAR ECONOMY THINK TANK Monday May 10
Attendees will join Circular Economy Trailblazers COREO to explore the initial findings of the Regional Circular City Scan and explore Circular opportunities in the Hunter region. The NSW Energy and Resources Knowledge Hub is a major sponsor of this event.
SITE TOUR AT HEDWELD Tuesday May 11
Hedweld has grown and proactively evolved over the years to offset the downturn in the resources industry, successfully diversifying into other sectors including Advanced Manufacturing. Hear how, and view their expanded facilities.
I2N PROGRAMS INFORMATION SESSION Thursday May 13
The University of Newcastle's I2N works with individuals and organisations from across the Hunter region and beyond to turn ideas and challenges into opportunity. Join the I2N team and program facilitators for an overview of what opportunities are available to realise the impact of your idea or research.
The Innovation Festival is actively supported by AusIndustry, who instigated the first Innovation Festival back in 2002. Also big supporters, are Hunter organisations the Port of Newcastle and The Garis Group.
Another long-time champion of the Hunter Innovation Festival, The University of Newcastle says the Festival plays a big part in connecting emerging and experienced innovators and entrepreneurs through a number of events.