The University of Newcastle launches Doctoral Training Centre in Energy
The Doctoral Training Centre (DTC) is the third administered by Newcastle Institute for Energy and Resources (NIER) at the University of Newcastle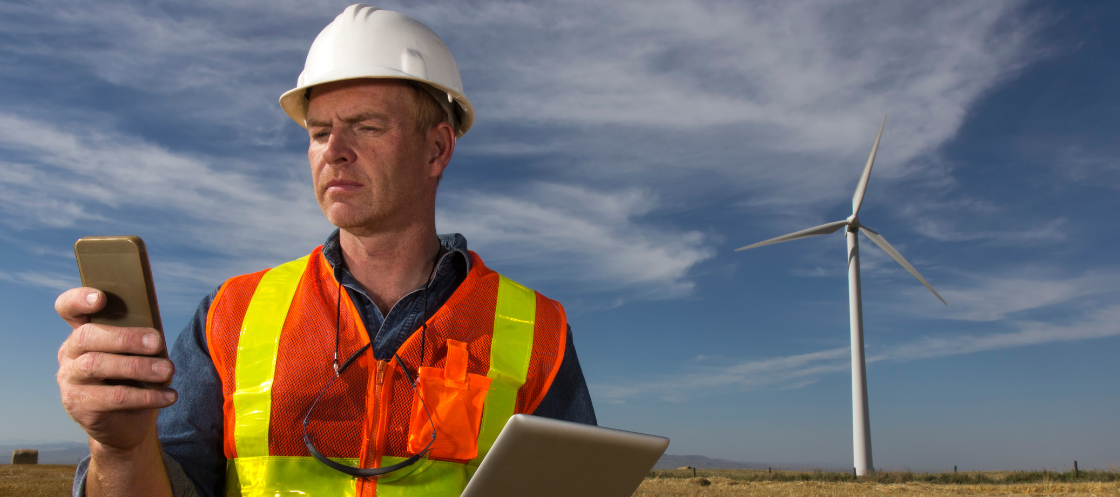 Dr Jessica Allen, Academic Convenor of the Energy DTC, said that momentum is building around challenges and opportunities shaping the energy sector.
"There has never been more urgency, or more enthusiasm, for innovation in this new energy economy," Dr Allen said.
DTCs provide a framework to support industry embedded PhD programs, drive impactful research outcomes, and promote strong links between industry and universities.
Research focus areas for the Energy DTC include energy generation and storage, renewable energy and alternative energy sources, emissions reduction technologies, and grid systems and stability.
Professor Alan Broadfoot, Executive Director of NIER, said DTC's provide our partners with important opportunities to be invested in the next generation of industry leaders.
"Candidates are highly skilled researchers who are making significant contributions to solving industry challenges. Through their industry-embedded DTC experience, they are well positioned to emerge as the innovators of the future," Prof Broadfoot said.
The Energy DTC will support the Higher Degree Research (HDR) activity associated with the newly announced Australian Trailblazer for Recycling and Clean Energy (ATRaCE) program, in partnership with the University of New South Wales.
Chair of the ATRaCE Governance Board, Meg McDonald, commended the University for extending the DTC model to include energy, aligning with the ATRaCE Program. The DTC will help support industry to bring new innovations to market and fast track commercialisation, critical to meeting the demands of our energy future.
The launch of the Energy DTC follows the establishment of the Resources DTC in 2018 and the Food and Agribusiness DTC in 2020, also administered by NIER.