Toolkit makes engaging an attorney for your patent application easy
For first time applicants, an attorney can greatly increase your chances of success.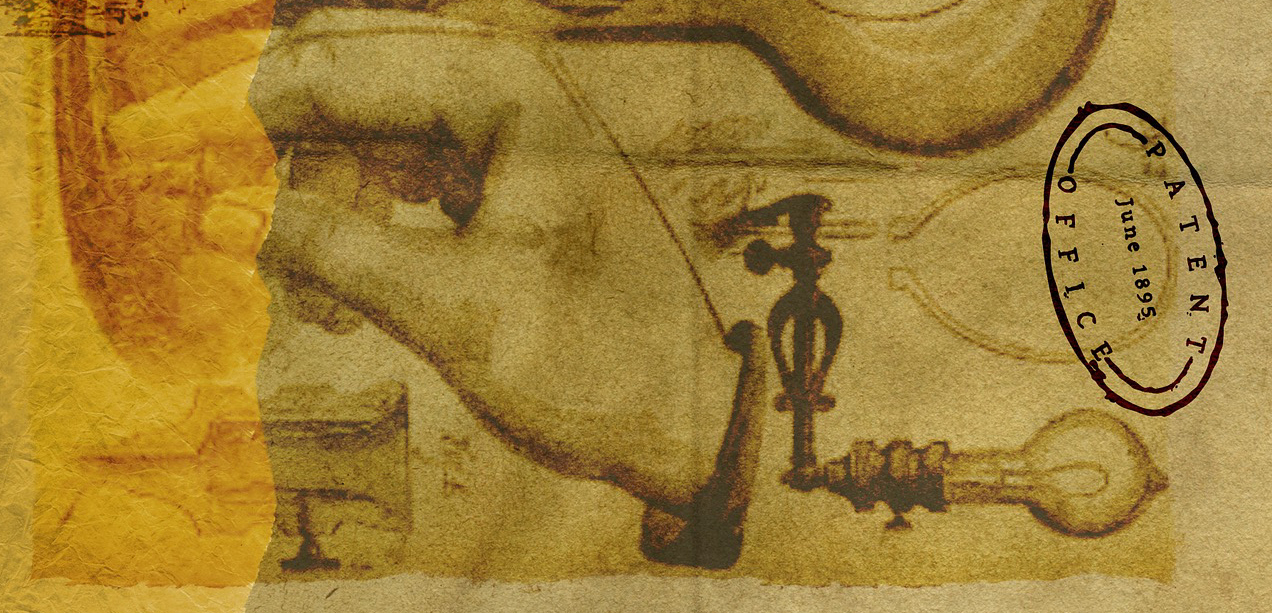 As a business, chances are you're creating intellectual property that you'll want to protect. The process of patenting can often be an uncertain and daunting journey.
IP Australia's 'Engaging an attorney' toolkit explains the basics to get you started, your first tasks and detail on how to engage an attorney for your project, so you feel confident in navigating your next steps.

Developed in conjunction with IP attorneys, this toolkit is designed to help you have more productive and cost-effective engagement with the IP attorney profession. That way you can focus on getting the advice you need so your IP strategy fits with your commercialisation strategy.
In the toolkit you'll find:
the top myths about patenting dispelled
a visual diagram to help you decide whether you need a patent
simple advice about what to expect from the first meeting with an attorney
advice on what to bring to the first meeting with an attorney