Trailblazing HDR students in Recycling and Clean Energy wanted
The Trailblazer for Recycling and Clean Energy (TRaCE) is now accepting new project applications for the TRaCE HDR program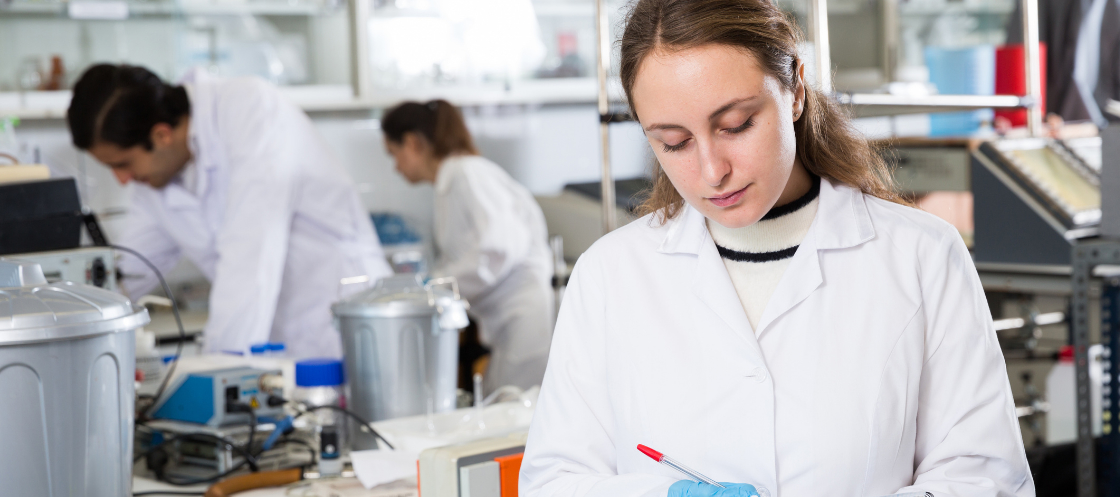 The program aims to foster an industry-academia relationship, providing a new generation of researchers with support, motivation and a multidisciplinary context to explore industry challenges and translate solutions that benefit the environment, our economy, and communities.
Delivered by a partnership between Newcastle Institute for Energy and Resources (NIER) and the University of New South Wales (UNSW), the program will facilitate access to services, networks and engagement opportunities across both universities and tailored professional development for HDR candidates, as well as provide a competitive stipend.
Researchers from all disciplines with research projects that address industry challenges aligning with one or more of the four TRaCE Research Themes are invited to apply:
NEXT GENERATION SOLAR PV AND SYSTEMS
New projects that accelerate integration and scale of solar technologies.
ELECTRIFICATION, ENERGY SYSTEMS AND STORAGE
New projects that drive manufacturing in industry electrification, clean energy systems and storage.
SUSTAINABLE FUELS AND CHEMICALS MANUFACTURING
New projects that commercialise green fuels and chemicals.
RECYCLING, REFORMING, AND REUSE OF MATERIALS
New projects for recycling, reforming and reuse of waste materials.
Supervisors of current HDR candidates who are eligible may apply for the TRaCE HDR Program until September 30th 2023.