University of Illinois to review NSW coal industry health surveillance scheme
New quality assurance review will build on NSW's comprehensive approach to health issues in the coal mining industry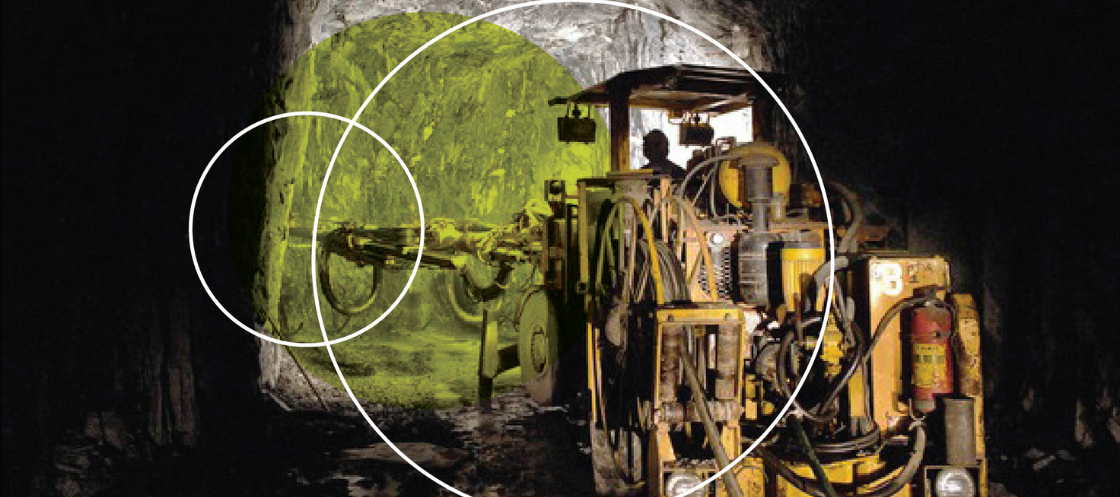 The NSW Government has appointed the University of Illinois (Chicago) to undertake an independent quality assurance review of the coal industry health surveillance scheme in NSW.
The review was a direct recommendation from NSW Mine Safety Advisory Council, a ministerially appointed council that comprises representation from government, mining industry employers, unions and independent experts, and follows an earlier recommendation to bring forward reductions in coal dust limits by almost two years.

The University of Illinois (Chicago) has extensive experience evaluating respiratory health surveillance programs for coal mine workers around the world including the United States, Ukraine, Columbia and Australia.
In 2016, in conjunction with Monash University's Centre for Occupational and Environmental Health, the University of Illinois (Chicago) evaluated the respiratory component of the Queensland Coal Mine Workers' Health Scheme.
The project team has the clinical and analytical expertise to ensure the successful delivery of the review, including decades of experience working with mineral dust-exposed workers.
The review will also provide assurance to the industry that the health surveillance system in NSW is effective in the early identification of health conditions that may affect workers and recommend any necessary changes to improve the scheme.
The University of Illinois (Chicago) will report its findings from the review back to the Mine Safety Advisory Council by the end of February 2022.