UON research team to provide portable printed solar panels to power around Australia Tesla trip
New solar technology, known as organic photovoltaics (OPV), is integral to the lightweight solar cells panels that have been developed by Professor Paul Dastoor and his pioneering OPV team at the University of Newcastle's Centre for Organic Electronics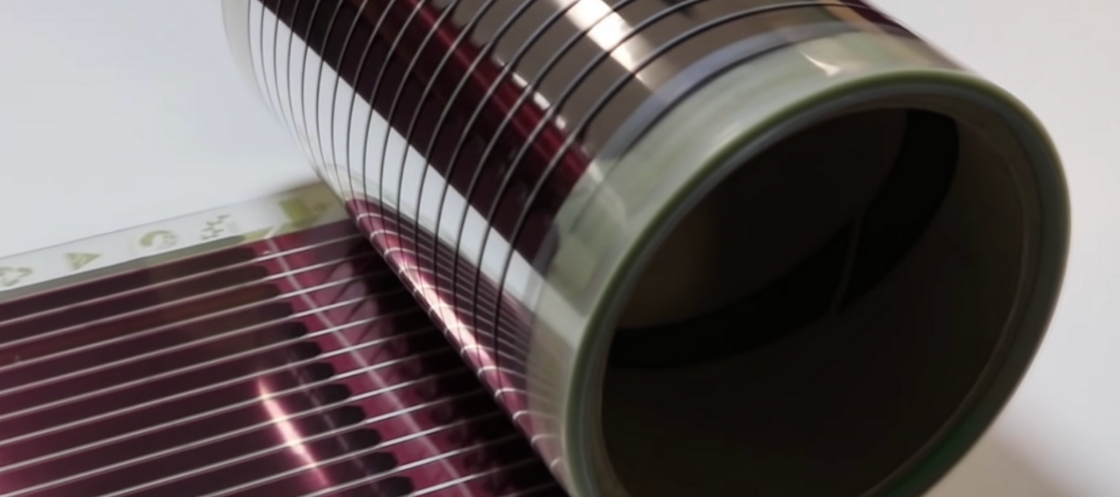 The Charge Around Australia partnership between the UK company Charging Around Britain Ltd and the University of Newcastle, Australia is a challenge to drive an electric vehicle, powered by solar energy, some 15,097km around the entire coastline of Australia.
Portable printed solar cell panels will enable off-grid electric car charging during the trip. This innovative solar technology will enable the team to harvest free energy from the sun in wilderness stretches along the route where established charging stations are unavailable.

The project will demonstrate the capability of the portable solar panels to function successfully with the aim of dispelling the 'range anxiety' currently associated with long-distance journeys in electric vehicles.
Professor Dastoor said global interest in printed solar was the highest he had ever witnessed and that an advanced manufacturing facility for printed solar in NSW was the imminent goal for his team.
Printed solar is cheap to manufacture, at a production cost of less than $10 per square metre and rapid to produce, with commercial scale equipment capable of producing kilometres of material a day.