University of Newcastle welcomes $50M to trailblaze in recycling and clean energy
University of Newcastle welcomes $50M to trailblaze in recycling and clean energy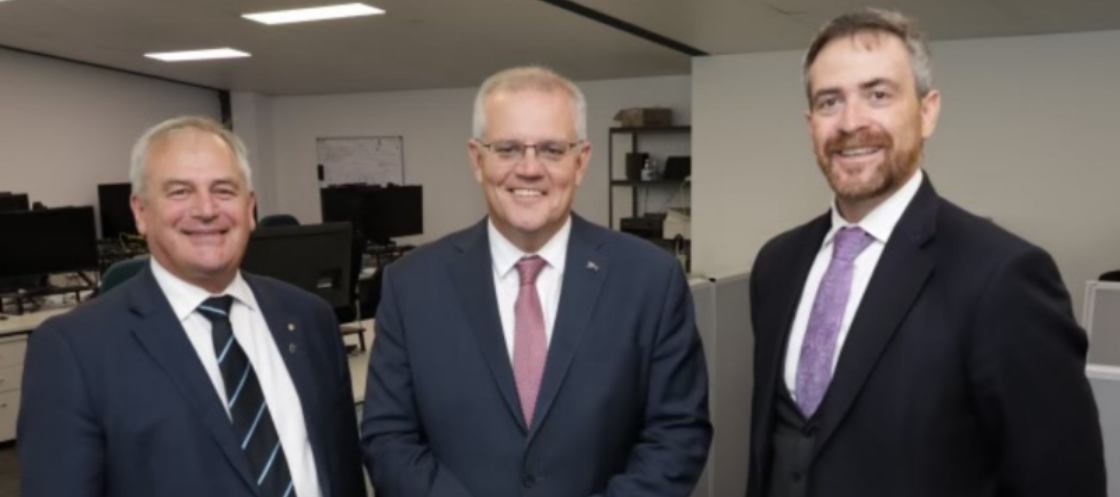 ATRaCE will see the University of Newcastle partner with UNSW to accelerate new clean energy and recycling technologies from the research phase to the market.
The partnership will include a total investment of more than $200 million including university and industry investment.
University of Newcastle Vice-Chancellor Professor Alex Zelinsky AO said he was thrilled that the Federal Government had selected the project and, in doing so, had recognised the institution's track record in commercialisation and collaboration.
"This partnership between University of Newcastle and UNSW will combine the strengths of our two universities to give us the power to accelerate Australia's clean energy and recycling industries and bring more, greener technologies to Australians," Professor Zelinsky said.
Professor Zelinsky said the ATRaCE Trailblazer would drive the cultural shift needed to facilitate the pathway from research to commercial outcomes.
"This program will transform the way technology readiness, commercialisation and industry-led research are prioritised, taught and rewarded in our universities with targeted opportunities for university staff and students to succeed."
"Working in partnership with major energy and recycling companies, SMEs, end-users and international entities, ATRaCE will transform the way research is commercialised. It will provide clear pathways for academics and industry partners to work together to supercharge their capabilities and deliver new technologies, faster to Australians."
UNSW Vice-Chancellor and President, Professor Attila Brungs, said that UNSW was proud to be collaborating to support the nation's manufacturing priorities.
"We are delighted to be able to work with the University of Newcastle and our innovative industry partners on transformative research projects that deliver real world outcomes. The Trailblazer program will undoubtedly strengthen university-industry collaboration to support the start-up and growth of Australian businesses. The Recycling and Clean Energy Trailblazer will create a step change in Australian environmental sustainability transition."
The funding brings together the nation's best recycling and clean energy researchers with businesses to create an entire innovation ecosystem for recycling and clean energy. Stretching from the Hunter to Sydney, it will unlock a full spectrum of existing facilities and infrastructure to support the sector.
Technologies developed in ATRaCE are projected to support more than 1,600 and up to 5,200 jobs in recycling and clean energy industries and their supply chains, in addition to greater workforce mobility between businesses and universities. ATRaCE will also see universities offering industry-endorsed courses in priority areas.
Key facts
Partners include 27 industry partners (80% SMEs) and CSIRO, who will develop specialised facilities to support work on electrification and solar.
Areas of focus will be:

Next Generation Solar and PV
Sustainable Fuels and Chemical Manufacturing
Recycling and MICROfactories™
Electrification, Energy Systems and Storage

Analysis (PwC Australia) found ATRaCE will support 380 direct jobs and 100 indirect jobs during each year of the program.
The program will contribute $212M to GDP after four years, not counting the more than $200M program budget.
Importantly, ATRaCE will seed long term potential, creating 52 new patents, moving 54 technologies up the value chain, and bringing 57 new products to market.
The technologies developed in ATRaCE are projected to support up to 5,200 jobs in recycling and clean energy industries and their supply chains.
Across a 20-year timeframe, ATRaCE will contribute up to $15B to GDP.