Webinar Recording: Canada Mining - Updates from Ontario
Austmine was joined by experts from Vale, NORCAT and Hatch for this insightful webinar exploring the current challenges and opportunities, innovation landscape and supply needs in the Ontarian and Canadian mining market.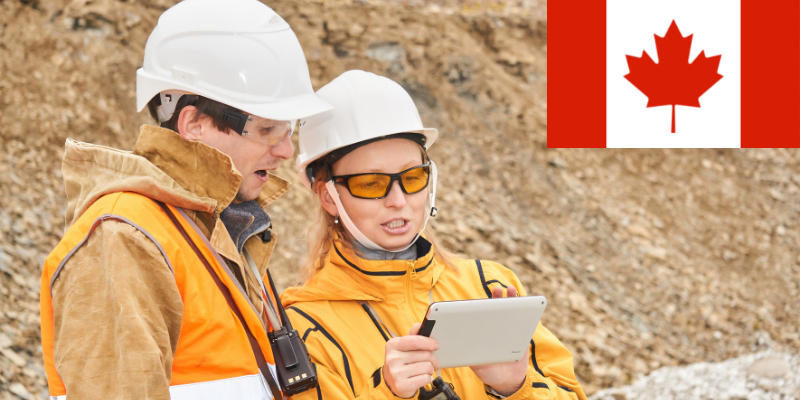 Ahead of PDAC in Toronto, 13 - 15 June and the upcoming Austmine Mission to Canada, 18 - 30 September, this webinar provided information about:
Current and future technology needs such as digital solutions and sustainability services
Methods of market access and engaging with mining customers, including pilot projects, partnership agreements and collaboration
Key projects in development and coming through the pipelline in Canada.
Speakers
Luke Mahony, Global Head of Technology & Innovation, Low Carbon Program Leader, Vale Base Metals
Don Duval, Chief Executive Officer, NORCAT
Todd Steen, Operations Manager, Hatch
View the recording here.