What does a Labor win in the NSW election mean for renewable energy?
The NSW Labor Party won the state election held on Saturday. Here are their top five election campaign commitments to growing renewable energy and limiting price spikes.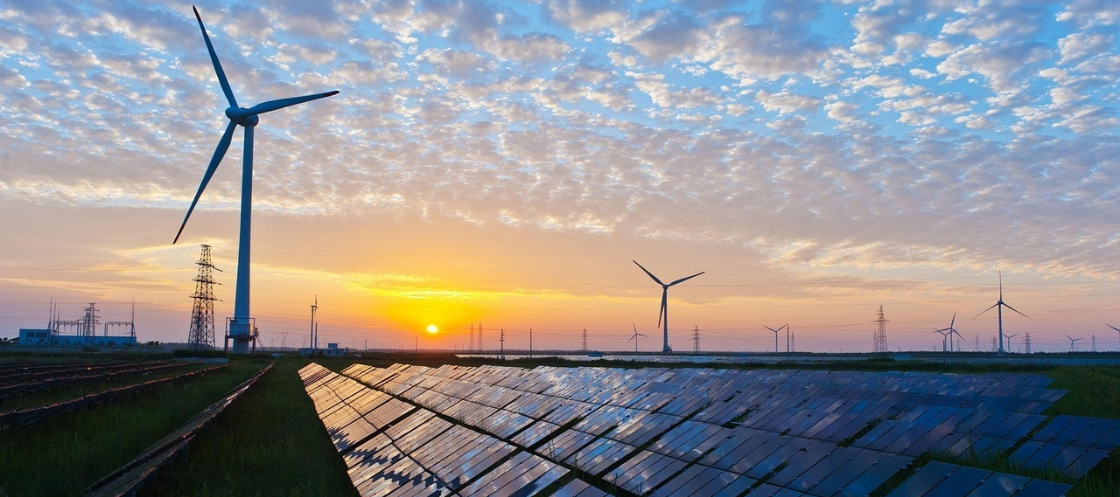 1. Creating a new Energy Security Corporation
Labor committed to invest $1bn in a new Energy Security Corporation, to be seeded with a $1 billion investment from the existing Restart NSW Fund.
The role of the NSW Energy Security Corporation will be to partner with industry on projects that provide affordable, accessible and reliable energy to NSW including:
Medium to long duration renewable storage solutions like pumped hydro, as well as any other commercially viable technologies able to provide grid stability;
Community batteries to maximise the benefits for households of rooftop solar. These areas are critical to managing the transformation of NSW's energy system and providing the reliability the state needs.
According to Labor, the NSW Energy Security Corporation will result in an overall expansion of the private sector renewable energy investment in New South Wales similar to the way the Commonwealth's Clean Energy Finance Corporation (CEFC) has expanded total renewable energy investment across Australia.

2. Addressing the hydrogen skills gap
The Australian Hydrogen Council has identified the skills shortage as a key priority for the sector. Labor announced that if elected, the State Government will commit $25 million to a vocational training centre in Glenwood in partnership with the Plumbing Industry Climate Action Centre.
"The Hydrogen Centre of Excellence... will be able to deliver hundreds of apprentices and upskilled workers every year. They'll be trained with specialist skills in fire protection, fire control, plumbing and hydrogen. The project is expected to be operational by 2026," a NSW Labor media release said.
3. Rebuilding the state's vocational education system

NSW Labor committed to hiring an additional 1,000 apprentices and trainees across the NSW Government to tackle the skills shortage and get young people into work.
As well as providing fee-free courses in skill shortage areas such as mechanical engineering and electrical fitting, NSW Labor offered a guarantee that a minimum of 70 percent of the vocational education budget goes to TAFE.
They also promised investment in domestic manufacturing – by creating three TAFE centres of excellence in the Hunter, the Illawarra and Western Sydney to train 1,000 workers each year.
4. Building community batteries
A Minns Labor Government has promised to deliver more stability and reliability in our state's energy supply by building community batteries.
Community batteries allow homes within a neighbourhood to store excess power generated during the day from their rooftop solar panels.
The stored power can be used later in the evening when demand on the electricity network is traditionally higher.
It also means that families can use more of the power that they actually generate, particularly at night, lowering their overall energy bills.
It will also take pressure off the grid during periods of peak demand.


5. Legislating Net Zero by 2050
NSW Labor introduced a bill to legislate the state's emissions reduction targets last year, and a Minns Labor Government has committed to re-introducing the legislation this year as a matter of priority.
They will legislate to guarantee net zero carbon emissions by 2050 and an interim target of a 50% reduction by 2030.
Labor's bill will also establish a Net Zero Commission who would develop the plan to net zero by 2050, monitor and review the plan and trajectory, including impacts on jobs and industry, as well as energy prices. The Commission would update the plan every five years.