What The Hub can offer you in 2021
Businesses that collaborate are more innovative and competitive than those that do not. But sometimes it's hard to know where to start when it comes to making industry and research connections.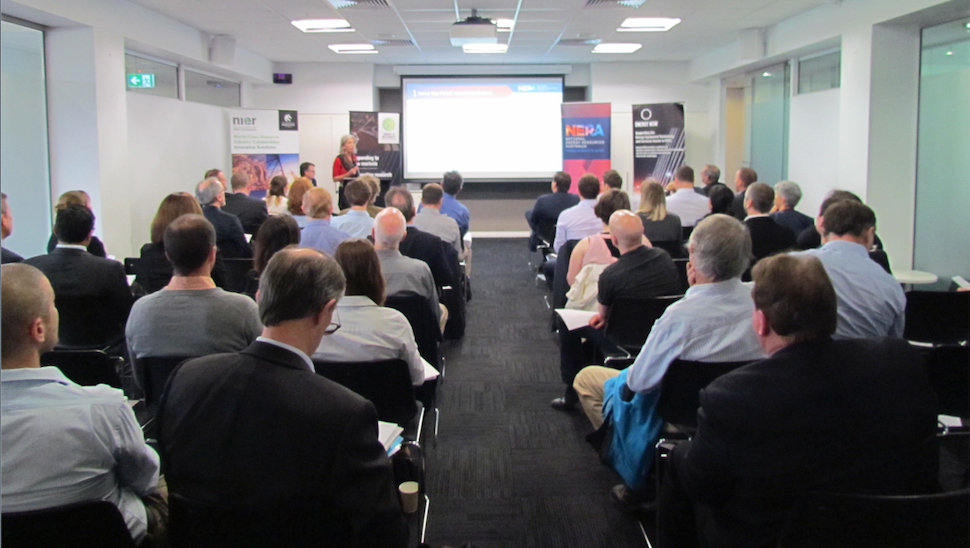 Five NSW Knowledge Hubs were set up by the NSW Government in 2015 for this reason. The Hubs are designed to bring together businesses, research organisations and industry associations, to share information and direct research through collaborative projects.

The NSW Energy and Resources Knowledge Hub (NSW ERKH) is one of these original five hubs, and has continued to focus on facilitating collaboration and innovation in the energy and resources sectors with the support of coordinating body Newcastle Institute for Energy and Resource at the University of Newcastle.
The NSW ERKH incorporates both Energy NSW and Resources NSW.
What the NSW ERKH can offer you:
So bookmark our news and events, follow us on Twitter, and scroll down to subscribe to our newsletter - opting into info on energy and/or resources - and let's take this year by the horns, together.