WWF-Australia pledge $2m to support projects that deliver benefits of clean energy to local communities
Innovate to Regenerate is a program that aims to support regenerative, community-led solutions that encourage impact investment in priority areas such as food, biodiversity and climate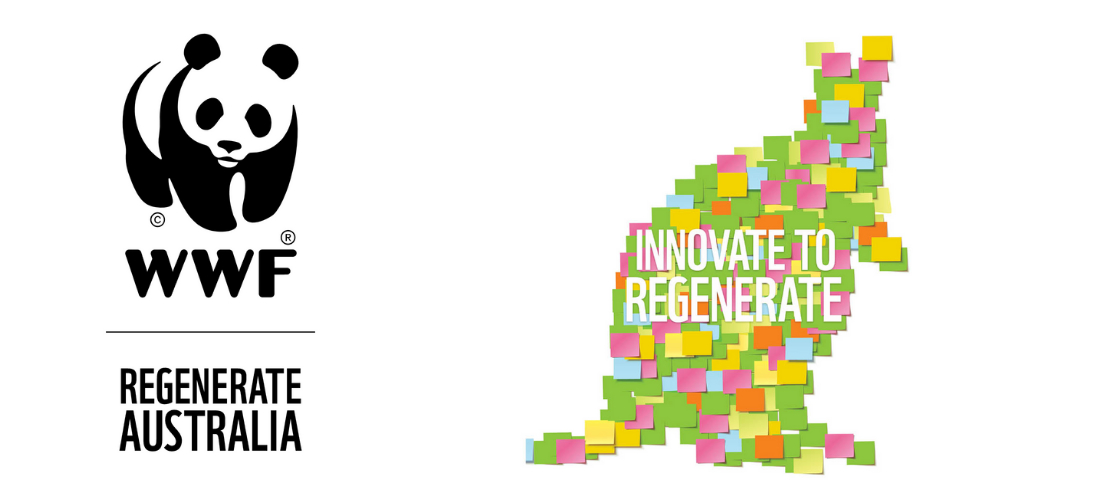 The challenge is hosted by WWF-Australia, in partnership with Regen Studios and Monash University.
From WWF's Panda Labs, Innovate to Regenerate is a program that aims to support regenerative, community-led solutions that encourage impact investment in priority areas such as food, biodiversity and climate.
The Challenge will support and test ideas at all stages of development, so is open to existing and new concepts and projects, as long as they deliver impactful solutions and are financially sustainable.
Solutions should deliver benefits to Australian communities and prioritise community participation. Solutions that are community-led and solutions that integrate and support Indigenous-led knowledge to help heal Country are especially encouraged.

WWF-Australia are seeking out solutions that deliver the benefits of clean energy to local communities.
Australia has endless sunshine, plenty of space, powerful winds and world-class expertise.
Our challenge is to power our nation with clean and affordable renewable energy, grow our economy, create tens of thousands of new clean energy jobs and lower domestic carbon pollution.
Actions include community-owned solar and wind energy generation, bulk-buy programs, energy efficiency, electric vehicle charging stations and community-owned electricity retailers.

If your solution has clear social, environmental and economic benefits, you should apply.