12th National Energy Efficiency Conference
Join over 350 fellow leaders from business, government and the not-for-profit sector to debate and analyse the latest Australian and global thinking about energy efficiency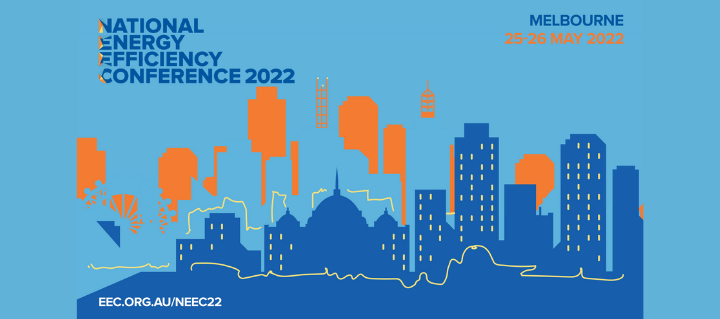 In May 2022 the Energy Efficiency Council, in partnership with the Victorian Department of Environment, Land, Water and Planning, will bring together Australia's foremost energy efficiency and energy management experts, forward-thinking policy makers, cutting-edge energy users and innovative industry leaders to celebrate the 12th National Energy Efficiency Conference.
Australia's energy efficiency industry – and the many businesses and households across the country that we support – haven't had the opportunity to come together in person since late 2019. However, despite the challenges of the past two years, things have not stood still.
In fact, policy and technology are evolving more rapidly than ever, and the push towards net zero emissions, as well as the rapid transformation of Australia's energy markets, is well underway.