POSTPONED 2020 Voice for Mining Family Day
Cheer for two great teams - the Newcastle Knights and NSW Miners - at the annual event taking place this June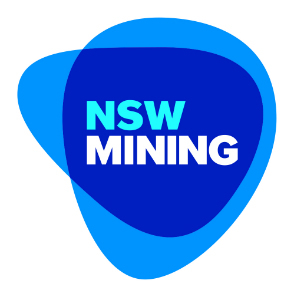 Now in its eighth year, the Voice for Mining family day highlights the strong connection between the Newcastle Knights and the Hunter Mining Sector.
Rugby League fans to enjoy the annual event taking place this June at McDonald Jones Stadium.
The Voice for Mining Family Day will again be a fun and positive event for the Hunter community, as well as a chance for miners, their families and the local community to show their support for the people that make up our local mining industry.
More details will be available here.