2022 SBIR Challenge Webinar: NSW Health - Health Waste Stream Management
The 2022 Small Business Innovation & Research program (SBIR) Round Two Challenges have been announced and the Office of the NSW Chief Scientist & Engineer (OCSE) is now accepting Feasibility study grant applications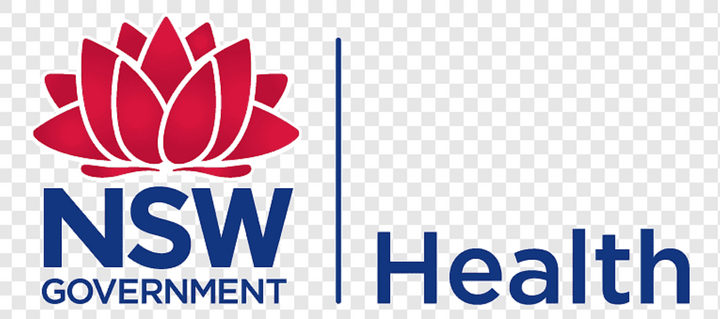 SBIR program challenges are well-defined problems currently faced by the NSW Government, which require innovative technologies that are not yet commercially available. The SBIR program will assist challenge agencies to identify solutions, assess technology feasibility and pilot, trial and demonstrate the solution to develop a commercial product.
Up to $12 million is allocated for the 2022 SBIR program round.
Companies will first apply for a Feasibility study grant of up to $100,000 for a project of up to three months.
Companies which successfully complete a feasibility study will then have the opportunity to apply and be assessed for a further proof-of-concept grant of up to $1,000,000 to carry out a more in-depth demonstration of their solution's ability to meet the needs of the challenge agency through a project of up to 15 months.
NSW Health is seeking resource recovery technologies and waste management solutions that:
offer an innovative design for new facilities
redesign and reconfigure existing facilities
uncover ways of modernising waste collection and processing systems, separation and collection of waste that can be implemented across NSW Health.
This challenge is a collaborative endeavour between HealthShare NSW, Hunter New England Local Health District, Health Infrastructure, the Office of Energy and Climate Change, and NSW Treasury, with strong potential for scalability across the public and private sectors. It has a particular focus on plastic waste (clinical, general and food packaging) as a priority but is not limited to these waste streams.