2nd Annual Asia-Pacific Hydrogen Summit
This timely meeting will address government policies and business strategies needed to meet the anticipated rise in hydrogen demand and tackle the hindrances in infrastructure.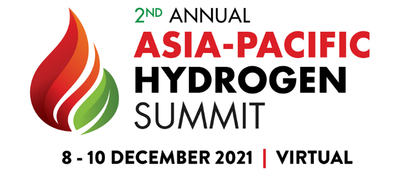 Gathering industry regulators, private sector leaders, researchers, and business associations united by the vision of transitioning towards a hydrogen society, the Summit will provide clear and actionable insights into the latest projects and trends within the industry.
As companies, governments and consumers pivot their actions to address the climate emergency, the SEC invite you to meet and connect with hydrogen businesses making a positive impact. Join to share your company's projects with concurring peers to accelerate our joint energy transition.