8th Mines & Wines Conference 2022
Experience the eighth Mines & Wines Conference which includes two days of technical presentations, a technical tour, wine tour and the famous Mines & Wines conference dinner.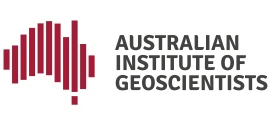 Discoveries In The Tasmanides showcases an exciting program of exploration and project case histories from the Eastern Australian Tasmanides.
Field Trip: 10th May
Conference: 11-13th May

Registrations re-open on 1 February 2022. For more details and a link to register please click here.