A Practical Guide for Market Entrants – Hydrogen Economy
The race is on for early entrants to global hydrogen market – don't be left behind.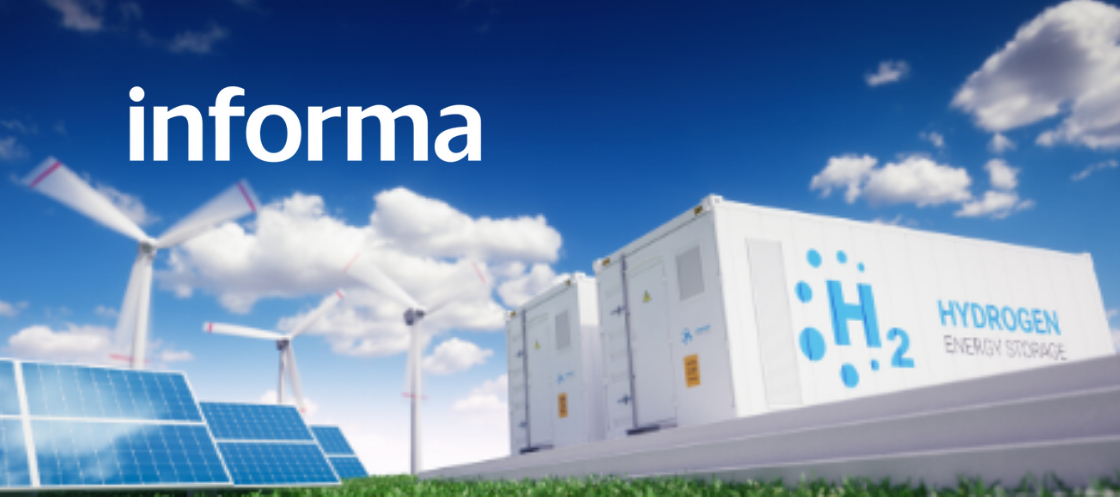 As we move towards zero-carbon, new applications for hydrogen promise to transform the way we live, work, and do business. Emerging technologies will revolutionise the way we think about energy, heating, transport and energy storage; creating a new economic infrastructure and supply chain where huge opportunities await.
Key Learning Outcomes & Case Studies Include
Practical knowledge of the new hydrogen economy and its likely trajectory
Hydrogen's role in the route to net zero
How hydrogen can support the wind industry
How ammonia will play a key role in the hydrogen economy
Addressing hydrogen risks
How hydrogen will integrate with the future gas grid
Supply chain requirements what supplies, equipment and services will be needed, where and when
The importance for the supply chain of the 'megaproject' and what they tell us about the hydrogen economic opportunity
Key markets in the commercial development of hydrogen
Gain awareness of the route to market
How to prepare for effective engagement
Local and global opportunities near you
Tactics to overcoming hurdles to market entry
The requirement for a hydrogen strategy and model for your business