An Introduction to Build a Better Business
This workshop will give business owners the knowledge and tools they need to survive and thrive in a changing, and competitive market.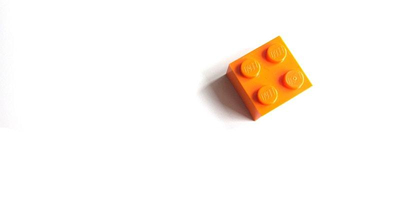 In this 'workshop' you will pick up tips and skills on how to improve your growth and profitability.
WHAT YOU WILL LEARN:
What business structure is right for you, your liabilities and responsibilities
P+L, cash flow & other business financials
Five ways to maximise cash flow
Accountant, bookkeeper or cloud accounting app?
Traditional, web & digital marketing basics
Which website platform is best
How to plan your website
How to write a business plan
WHAT YOU WILL NEED:
You must be registered with the Business Connect program.
You should be logged in & registered for the Webinar Zoom meeting at least 5 minutes prior.
Have a pen & paper ready to write down your questions, as well as a bottle of water.
Online video recordings & resources will be available for those who attend.