Analysis and Protection of Power Systems (APPS) Training Course
The APPS course is for technicians and engineers to reinforce knowledge and experience in protection and substation automation applications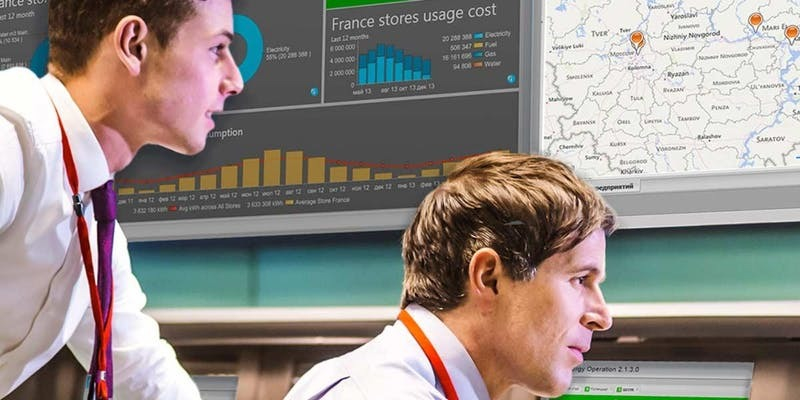 Register your interest now, Schneider Electric will contact you one month prior to confirm exact details. Note: The 2 week course (Monday, 26th August 2019 - Friday, 6th September 2019) costs $4,950 per person (excluding GST).
Course Topics:
> Analysis of Balanced & Unbalanced Faults
> Application of Overcurrent & Earth Fault Protection
> System Grading Studies
> Earth Leakage, Busbar & Arc Flash Protection
> Transformer, Generator & Motor Protection
> Current Transformer Requirements for Protection
> System Earthing
> Line Differential & Distance Protection
> Auto-reclosing and CB Fail
> Substation Automation using IEC61850
Please note: Registration link is for registration of interest only. The APPS course could be cancelled if minimum required attendance is not reached. You will be advised of any changes by e-mail.