Applying for Competitive Grants - For SMEs only
This interactive session will provide practical know-how on the key factors and steps processes involved in applying for competitive grants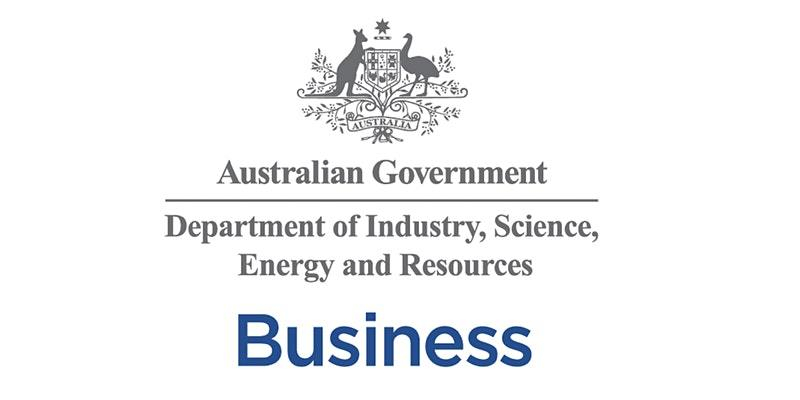 These unprecedented times have created opportunities for industry to tap into range of government investment initiatives and co-funded grants to scale-up, transform and become more competitive and more resilient. This session has been designed to avoid wasting time and effort pursuing the wrong opportunity and to increase the chance of success for the right grant opportunity.
This free interactive session will provide practical know-how on the key factors and steps processes involved in applying for competitive grants raised by various governments:
• How to undertake an upfront assessment of grant eligibility and whether it's the right strategic and competitive fit for the business to apply or not?
• The importance of compliance with the eligibility and merit criteria in the competitive grant evaluation process.
• How to develop and present better grant applications, including the types of information required and the importance of substantiating claims and appending appropriate documents.
• Appreciating the time, effort and skills needed to prepare a compelling grant application with a focus on success.
Each participant will receive a guidance material on what to consider and how to approach applying for competitive grants.
Attendee numbers will be limited to 30 SME's as this will be an interactive session.
Who should attend?
Small and Medium Enterprises
Presenter:
Kate Whitehead, Managing Director
Kate is the founder of Avant Group and oversees the company's grants consulting team, who is charged with application identification, submission, management and auditing compliance.
Kate has extensive manufacturing sector having spent more than 10 years working in the defence and aerospace sector.
Kate holds a Masters in Marketing and a Post Graduate Diploma of Business Management from Melbourne Business School. Kate also holds qualifications in Engineering (Mech) and Business Management, in addition to a Graduate Diploma of Applied Tax Law.
Kate has undertaken a range of training and facilitation delivery, including 5+ years sessional lecturing experience in Marketing and Business Management at Monash University, RMIT University and Franklin Scholar.
Outside of her work Kate is a Director and Board Member of the Fight Cancer Foundation, a major Australian not for profit research organisation.
Further information
For more information on this webinar please contact Clive Milham on Clive.Milham@ep.industry.gov.au
Please note, this is a free Interactive Online Format series hosted by the Department of Industry, Science, Energy and Resources Entrepreneurs' Programme and AI Group.
The Entrepreneurs' Programme provides quality advice and support to assist businesses to innovate and grow. For further information on what services may be available to you, visit: business.gov.au/EP