Asia-Pacific's International Mining Exhibition 2019
Asia-Pacific's International Mining Exhibition (AIMEX) is the largest free to attend exhibition and conference in the Asia-Pacific region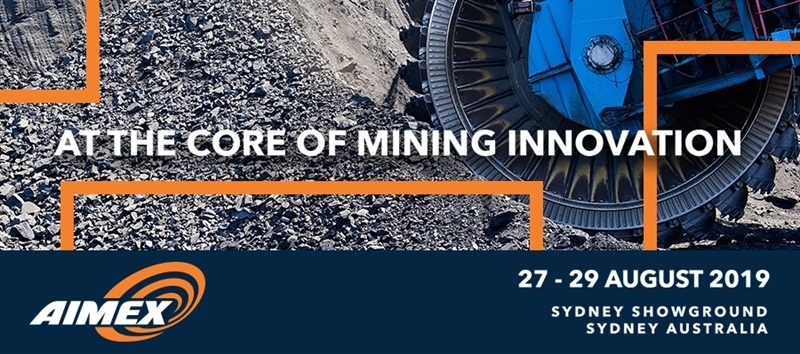 AIMEX will showcase over 500 suppliers and feature a targeted multi streamed conference that will address the current and future needs of the industry.
AIMEX is an internationally renowned platform that showcases the latest mining technology, equipment and services, offering a unique opportunity for leading suppliers and buyers to conduct face-to-face business, stay abreast of the latest trends and network in an interactive forum.
AIMEX attracts local and international delegations actively sourcing Australian technology that can be implemented into their mining operations.