AusIMM International Women's Day Event Series 2023
Join AusIMM for a delicious two-course lunch with drinks and enjoy the inspiring presentation from keynote speaker, Virginia Haussegger.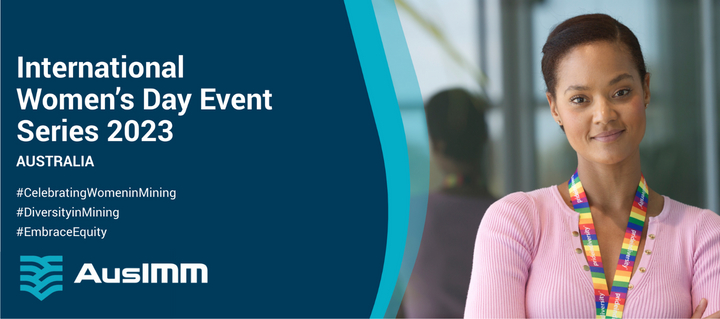 Marking their fifth year hosting this esteemed national event series, AusIMM invite you to celebrate women's achievements across five states with inspirational keynote speakers, Kylie Moore-Gilbert, Virginia Haussegger, Nyadol Nyuon, Julia Banks, and Justine Flynn.
Virginia Haussegger AM is an award-winning journalist and gender equity advocate. Her extensive media career spans 30 years, in which Virginia has reported around the globe. She has served on a number of boards and committees including UN Women Australia.
AusIMM look forward to celebrating and networking with attendees in Sydney.