Austmine 2021 Rewind - Amanda Lacaze, Lynas Rare Earths
With current COVID-19 developments impacting events nationally, Austmine is hosting a series of short webinars to provide key content to Austmine members.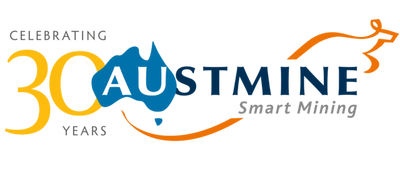 Austmine held their largest ever biennial conference & exhibition from 25 – 27 May in Perth, welcoming over 1,250 delegates for critical conversations about our industry's future.
The speaking agenda for the event featured more than 50 industry leaders across the country who discussed topics such as harnessing intelligence, enabling people, driving sustainability, and creating value from data and connectivity.
Now the experts are coming online. Each webinar will run for half an hour and provide an opportunity to watch a recorded keynote presentation from the Austmine 2021 Conference.
The third webinar in this series will feature a presentation from Amanda Lacaze, CEO & MD, Lynas Rare Earths who explored 'Embracing Sustainability.'
Amanda discussed the Lynas Rare Earths growing portfolio of critical minerals operations and looked at some key projects the business has undertaken to improve ESG performance, including reducing tailings volumes and COVID-19 employee support.
Registration
This webinar is open to Austmine members only and is free to attend.