Austmine 2021 Rewind: Craig Stegman, Rio Tinto
Join this webinar to hear from Craig Stegman, Head of Underground Centre of Excellence, Rio Tinto.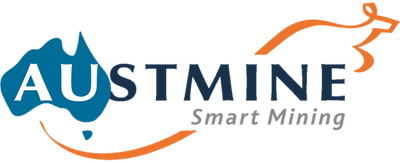 Austmine held their largest ever biennial conference & exhibition from 25 – 27 May in Perth, welcoming over 1,250 delegates for critical conversations about our industry's future.
The speaking agenda for the event featured more than 50 industry leaders across the country who discussed topics such as harnessing intelligence, enabling people, driving sustainability, and creating value from data and connectivity.
With current COVID-19 developments impacting events nationally, Austmine is hosting a series of short webinars to provide key content from the conference to members.
Featured Presentation
This webinar will feature the presentation from Craig Stegman, Head, Underground Centre of Excellence, Rio Tinto who explored 'Harnessing our People's Intelligence.'
Craig discussed their hypothesis of next generation productivity which aims to enhance the capability of their people and to make faster and better decisions by providing useful, real-time information. He then provided case studies of this approach across their Oyu Tolgoi and Kemano assets.