Austmine February Member Meetup
Austmine's Member Meetups provide a space for members to discuss the industry's landscape and challenges, find out about new initiatives and connect with fellow METS companies.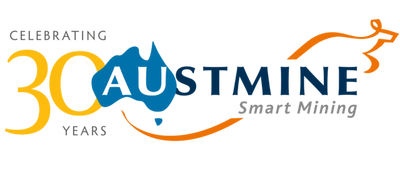 Each month Austmine members will be joined by an expert guest speaker to explore a specific topic and inform participants of the latest insights and reports.
2021 is set to be a big year for both Austmine and the METS sector, with activity ramping up in the mining industry, technology rapidly transforming the way we operate, and the Austmine 2021 Conference & Exhibition hosting mining leaders for key discussions about the future of the industry.
Navigating all of the activities the sector has coming up can be difficult, and Austmine believes it is important that their members are aware of valuable opportunities to connect into industry conversations, highlight their capabilities in the industry and grow their global horizons. Austmine's first Member Meetup of the year will focus on how best to make the most of your membership with Austmine in 2021.
This webinar will overview:
Austmine's strategic vision in 2021 for their members
Membership activities and updates
Major events and making the most of participation
Austmine's international strategy and export assistance
Supply programs and opportunities
Opportunities to drive promotion through marketing services
Key industry programs to develop business capabilities
Please note: This event is open to Austmine Members only.
For information on the many benefits of becoming an Austmine member, visit their membership page.