Austmine Glencore Smart Mining Networking Event Newcastle
Join Austmine for their Smart Mining Networking Event in Newcastle with keynote speaker Shaun Booth, Group Manager Resource Development, Coal Assets Australia, Glencore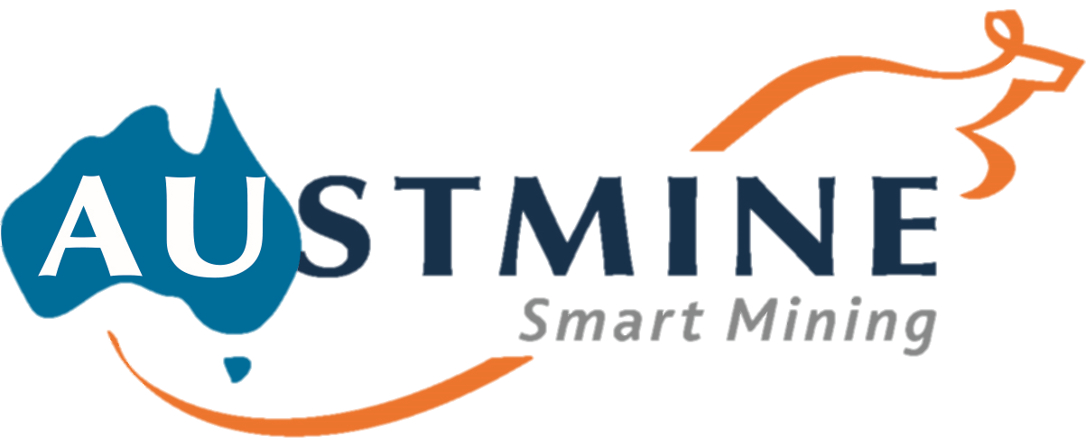 At this event, Shaun will discuss the Critical Role Coal will Play in the Transition to Developing the Net Zero Economy.
Like many industries globally, mining is pursuing strategies and adopting technology to reduce environmental impacts, combat climate change and drive long-term success and sustainability for businesses and communities.
The transition and diversification of the Hunter Valley and broader NSW mining industry will help achieve our environmental targets, and this event is set to host a fascinating discussion about how coal can help shape a net zero future.
Join this event to:
Understand the role of coal mining and the supply chain in reducing emissions
Hear about the strategies being developed by tier-1 mining organisations to create sustainable operations
Network with mining and METS sector colleagues from the Hunter region
Speaker Details:
Shaun Booth
Group Manager Resource Development, Glencore Coal Assets Australia
Since late 2008 Shaun has worked as the Group Manager for Resource Development and Technology at Glencore Coal Assets Australia. Shaun's role is to develop new mining and processing concepts that become the future mines and plants within the Glencore project pipeline. Shaun helped design the concepts for many of the Glencore Coal Assets Australia mines and processing plants developed since 2009.
Shaun worked at Bulga from 1997 to 2006 in numerous roles ranging from a Maintenance Engineer, Plant Superintendent, Plant Manager and Mining Manager. In 2007 and 2008, Shaun was the Project Manager for the Ravensworth North pre-feasibility project before joining the Glencore Coal Australia Business Development Team in his current role.

Registration:
Austmine members: $50 + GST
Mining organisation: $50 + GST
Non-members: $120 + GST
You must be logged into the Austmine self-service portal to register for the event.
Members can purchase 4 tickets and receive a 5th ticket complimentary.