Hybrid Power Solution Development with Aggreko Webinar
Join Austmine to learn about how Aggreko's Hybrid Power Solution Development process is enabling success for their clients.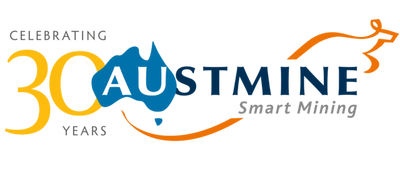 In this live webinar, Aggreko will explore the end-to-end journey of providing optimal power solutions, from understanding the clients power system needs and constraints, through to its alignment with strategic corporate objectives.
Aggreko will also provide insights into their process of curating appropriate technologies and system configurations, along with the triage process to unearth viable Hybrid Power Solution candidates.
Speaker
Warwick O'Dell, Manager Microgrids & Storage Solutions – Australia Pacific, Aggreko
With a passion for science & technology Warwick's always been close to innovative and emerging technologies. Over the past 15 years, Warwick's devoted himself to energy market, data analytics and renewable energy solutions, with particular interest in energy storage.
Warwick Joined Aggreko in 2019 and leads the Aggreko Hybrid Microgrid & Storage initiatives throughout Australia and the Pacific.
Registration
This webinar is free to attend for Austmine members and non-members. You must be logged in to the Austmine portal to register. Contact membership@austmine.com.au for assistance.