Austmine In Conversation With: Torex Gold
The Victoria METS Export Hub is delighted to invite METS companies to participate in an informal, open online conversation with a senior company representative to learn firsthand about Torex Gold's innovation priorities and challenges, and resulting opportunities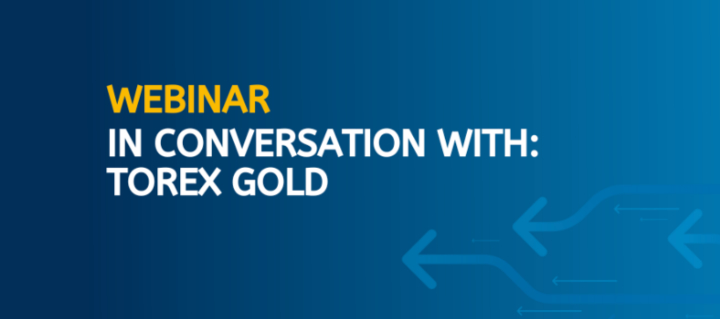 Torex Gold is a Canadian-based gold mining company that operates in Mexico. The company's primary asset is the ELG (El Limón-Guajes) Mine, which is located in the southwest of Mexico. In addition to the ELG mine, Torex Gold has several other exploration properties in Mexico; these include the Morelos Gold Property, Media Luna, and Muckahi.
Torex Gold has received numerous awards for its environmental and social responsibility efforts. Amongst other achievements, the ELG mine was awarded the Environmental and Social Responsibility Award by the Mexican Mining Chamber in 2019.
The Victoria METS Export Hub is delighted to invite METS companies to participate in an informal, open online conversation with senior company representatives to learn firsthand about Torex Gold's innovation priorities and challenges, and resulting opportunities. There will also be ample chances to ask questions.
Facilitated by Don Duval, CEO of NORCAT in Canada, this is a singular opportunity which will not be recorded, so you need to be there to gain what will be invaluable market intelligence.
This webinar is free to attend for VIC Hub, Austmine members, miners and non-members.