Powering Our Future Mines Webinar 1: Mining's Energy Transformation
Energy transformation represents an incredible opportunity for the mining industry.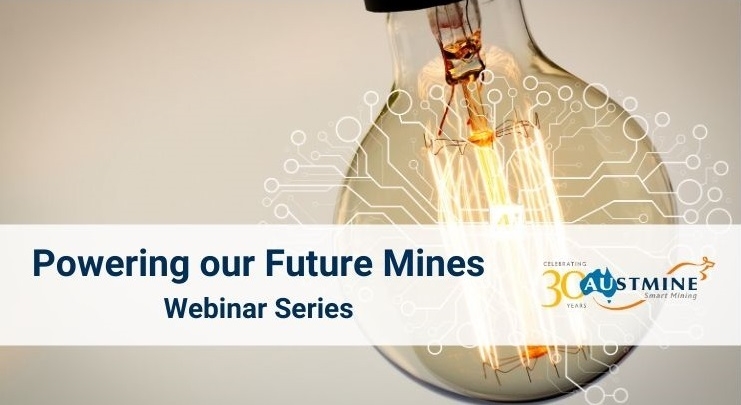 Mining is an energy intensive activity, with substantial power needed in areas such as comminution, blasting, drilling, de-watering, transportation and ventilation. Operations have traditionally relied on conventional fuel sources such as diesel and oil, but economic and social forces have led to executives exploring alternative sources.

The first webinar of Austmine's Powering our Future Mines series will overview the current landscape of energy production and transmission in the mining industry. It will then identify and explore key opportunities to reduce energy consumption and transition to more sustainable and cost-effective solutions.
Speakers will discuss:
​Energy sources and consumption in the mining industry;
Factors affecting the energy decisions of mining executives;
Opportunities for improving energy efficiency and emissions reduction;
Key energy projects implementing new innovations and technologies.