Powering Our Future Mines Webinar 3: Reducing Energy Consumption Now
Energy transformation represents an incredible opportunity for the mining industry.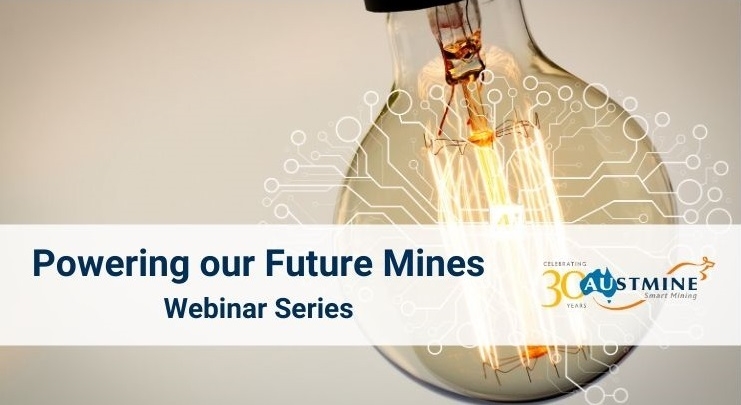 Mining is an energy intensive activity, with substantial power needed in areas such as comminution, blasting, drilling, de-watering, transportation and ventilation. Operations have traditionally relied on conventional fuel sources such as diesel and oil, but economic and social forces have led to executives exploring alternative sources.
The third webinar of Austmine's Powering our Future Mines series will focus on processes and practices to reduce energy consumption at current operations. While mining is undertaking a long-term transformation of energy management, many avenues exist for operational mines to improve efficiency and reduce costs now.
Speakers will discuss:
Opportunities on mining operations to improve energy efficiency;
Avenues to reduce energy consumption in processing operations;
Challenges in introducing new energy solutions on operating mines;
Case studies of successful technology implementation.
Speaker Panel:
Darren Fahlbusch, Supply Chain & Operations Manager, Henkel
David Greig, Application Engineer - MRO, Henkel