Powering Our Future Mines Webinar 4: Towards Net Zero Emissions
Energy transformation represents an incredible opportunity for the mining industry.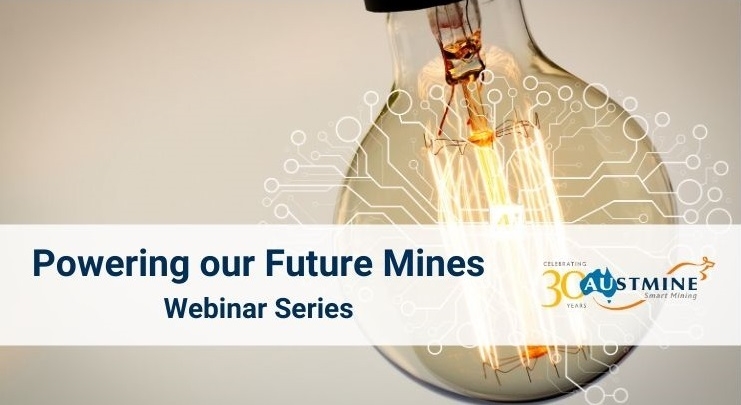 Mining is an energy intensive activity, with substantial power needed in areas such as comminution, blasting, drilling, de-watering, transportation and ventilation. Operations have traditionally relied on conventional fuel sources such as diesel and oil, but economic and social forces have led to executives exploring alternative sources.
The final webinar of Austmine's Powering our Future Mines series will explore avenues and opportunities to move towards net zero emissions on mining operations. Major mining companies around the world have committed to working towards net zero emissions and are collaborating with key suppliers to achieve this target. While this goal remains decades away, it is critical to understand the driving forces that will take us there.


Speakers will discuss:
Current sources and levels of industry emissions;
Strategies to achieve net zero emissions;
Technologies and processes reducing carbon emissions at operations;
Case studies of game-changing solutions in action.