Australasian Waste and Recycling Expo
As the premier business event for the waste, recycling and resource recovery sector, AWRE is where the best come together to join forces for a world of solutions towards a cleaner, more sustainable future.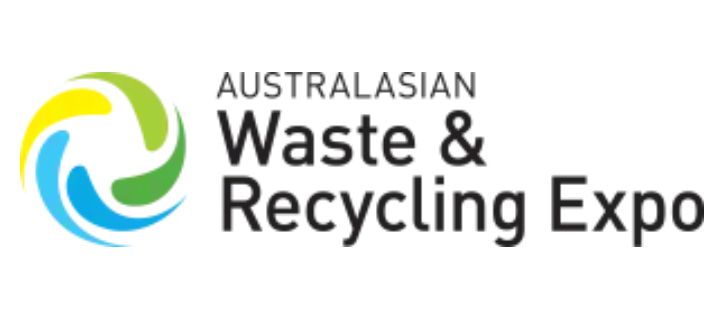 For the first time in 2022, AWRE will be hosting a summit for high-level collaboration between industry, government and waste generators. The Resource Recovery Summit will feature keynote sessions on commercial & industrial, construction & demolition and municipal solid waste.
Explore dedicated Industry Zones throughout the show floor including the Recycled Zone, Innovation Zone and AORA Organics Zone. These zones provide a unique opportunity to discover the latest products and solutions for each zone first hand, directly from the expert teams behind them.
For the first time at AWRE, see the new the Innovation Zone – set to be a key feature on the AWRE exhibition floor.
Now more than ever the the waste and recycling industry requires innovative solutions to tackle some of the biggest challenges facing current and future generations of Australians. From software management for waste manufacturers and waste-to-energy initiatives, to robotic recyclers and trash cans and the influence of the Internet of Things (IoT), the waste industry is witnessing a revolution when it comes to how we work and operate.
Don't miss your chance to meet with the companies who are leading the way with the latest innovative products and solutions for the waste and recycling industry.