Australia Wind Energy 2022
Accelerating Onshore & Offshore Wind Power Development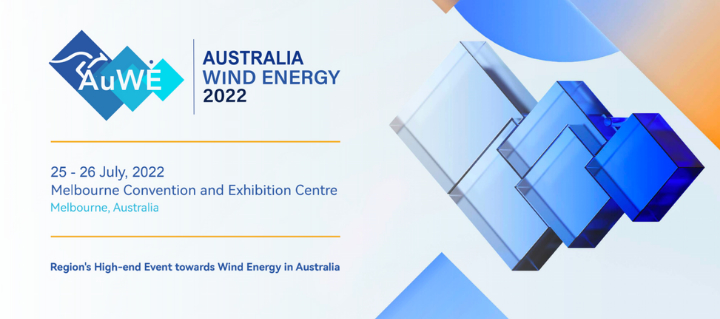 Australia Wind Energy 2022 is an unmissable opportunity to look for strategic partnerships in the Australian onshore and offshore wind business.
The two-day event is expected to attract more than 1,500 in-person attendees, including Australia's federal and state governments, home and international investors, developers, network providers, financiers, EPCs, as well as key equipment and solution providers.

Event Highlights:
Co-located with Connecting Green Hydrogen APAC 2022.
The strategic conference focuses on Australia's wind power roadmap, offshore wind deployment, wind farm O&M, wind investments, and technical innovations.
Two-day unique networking platform for participants to build solid business partnerships.
Innovation and Technology Exhibition to demonstrate practical wind farm case studies and advanced technologies.