Australian Circular Economy briefing webinar
What are they key sectors that will catalyse the Australian circular economy in 2021?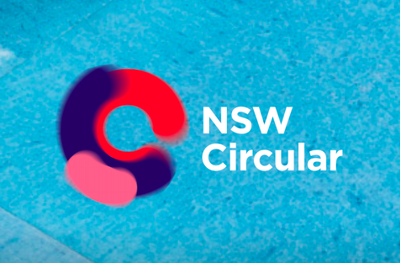 Join Chief Circular Economist Dr Kar Mei Tang for a live version of the Australian Circular Economy briefing via webinar.
Australia's ban on waste exports commenced on January 1, 2021, marking a milestone in the progression towards a circular economy and the responsible management of our waste resources.
However, the export bans only scratch the surface of Australia's circular economy opportunity. With many other materials heading to landfill, we are still missing out on the economic benefits of keeping them in productive use longer while addressing the nation's waste problem.