Australian Critical Minerals Conference 2023
The Australian Critical Minerals Conference brings together the key players across the length of the value chain to explore the practical realities of where the sector stands and where it's going.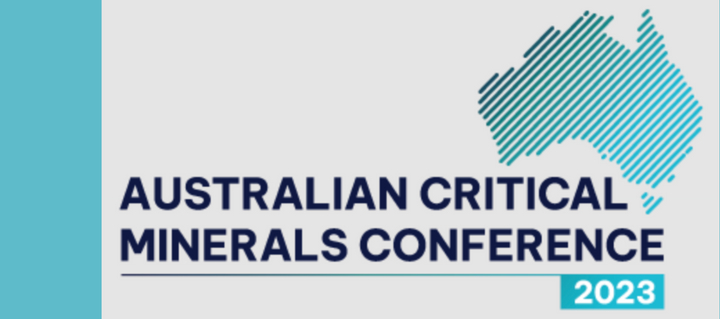 The economic potential of critical minerals is boundless and the opportunities are immeasurable, but tapping into that potential requires high level strategy, planning, knowledge and foresight.

Leaders and decision-makers working in investment, exploration, mining, infrastructure, supply chain, government, manufacturing, and end uses will meet to define the strategies that will shape the industry's future.
Be a part of the most comprehensive and focused critical minerals event in Australia where businesses and governments will gain the strategies needed to make the most of this opportunity before it's too late.