Australian Domestic Gas Outlook 2021
Each year, the Australian Domestic Gas Outlook (ADGO) conference brings together the who's who of the industry, for high-level discussions that will set out the future direction of the industry, to debate policy imperatives and discuss how commercial opportunities can be seized.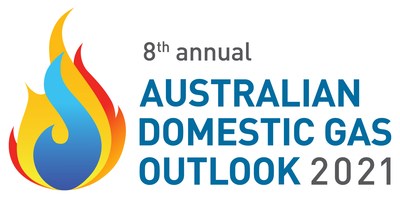 The conference gathers leading gas producers, pipeline operators, retailers, end-users, regulators and policy makers to have their say, and engage in the debate.
Now in its 8th year, the event has built a loyal following within the industry and is well known for its high calibre of speakers and timely, relevant content.