Australian Hydrogen Forum
Now in its 4th edition, Australian Hydrogen Forum brings together leading representatives from the major players involved in the hydrogen industry to discuss commercial viability.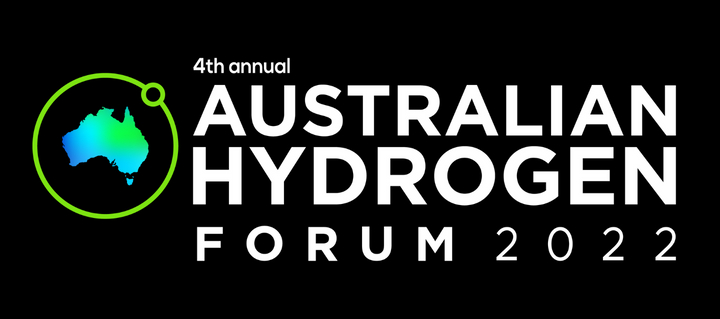 How do you ensure projects are economically viable? Where do you invest? What role does government play? These are just some of the big questions being addressed at the Australian Hydrogen Forum in 2021. This is a business forum about the practical realities and costs of industrial hydrogen.

If you are unable to attend one of our events in-person due to government restrictions, you will have the option to either attend the event virtually or be provided with a credit voucher that is fully transferable - to a colleague or as a credit to a future event.
For more information and to register, please click here.