Automate your business and become efficient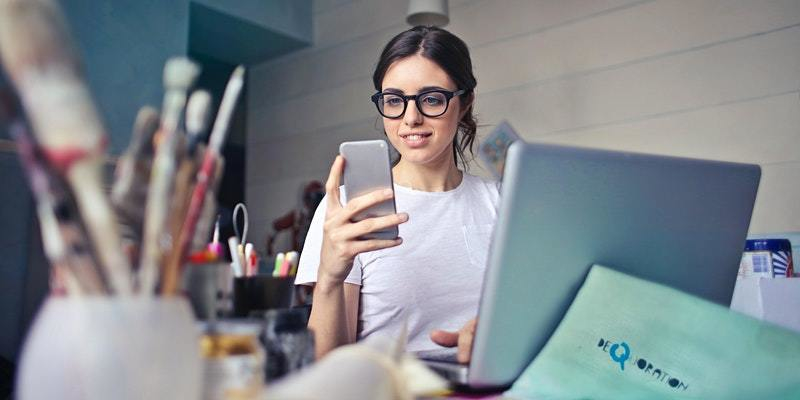 There are so many ways people can reach you and often it can feel like you need to be available all the time to your customers, but there are some areas of your business that you can automate.
WHAT YOU WILL LEARN:
- Learn how to simplify your business
- Put systems in place to make running a business easier - reduce duplicating your efforts.
WHAT YOU WILL NEED:
You must be registered with the Business Connect program.
You should be logged in & registered for the Webinar Teams meeting at least 5 minutes prior.
Have a pen & paper ready to write down your questions, as well as a bottle of water.
Online video recordings & resources will be available for those who attend.
(In order to receive the webinar links and resources you need to register and attend with the same details i.e.. name and email. Please keep a record for when you log in to attend).