Back to Security of Supply or Fast-Track Energy Transition?
Transforming Energy Markets Event Series brings internationally known Thierry Bros, Professor at Science Po Paris. Secure your seat.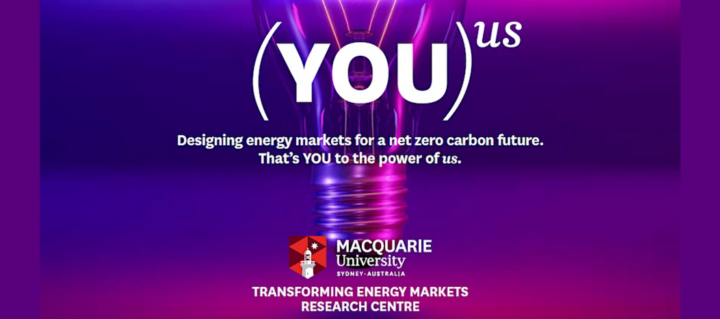 Macquarie University's Transforming Energy Markets (TEM) Research Centre and the Department of Economics invite you to come along to hear from a leading international expert on the energy transition and related risks and opportunities. The presentation will be followed by a Q&A discussion and an opportunity for networking.
Speaker: Thierry Bros, Professor at Sciences Po Paris
Dr Thierry Bros' expertise is in energy markets, policy, climate and geopolitics. Thierry is a Professor at Sciences Po Paris and a contributor to Natural Gas World website. In his 30+ years long career, Thierry was Senior Policy Manager & Lead Analyst for an oil & gas organisation, Vice President Research of a US LNG company, Senior European Gas and LNG Analyst as well as Senior Financial Equity Analyst. Previously, Thierry was in charge of Security of Supply at the French Ministry of Economy and Finance where he liberalised the French gas market and supervised the European Contingency Gas Plan. On the academic side, Thierry has been a Senior Research Fellow of The Oxford Institute for Energy Studies and, in his first book, published in 2012, he rightly forecasted that the surge in US oil and gas production was going to deeply alter the energy and geopolitical landscapes.