Building connections to create new, viable business offerings in the energy and resources sector.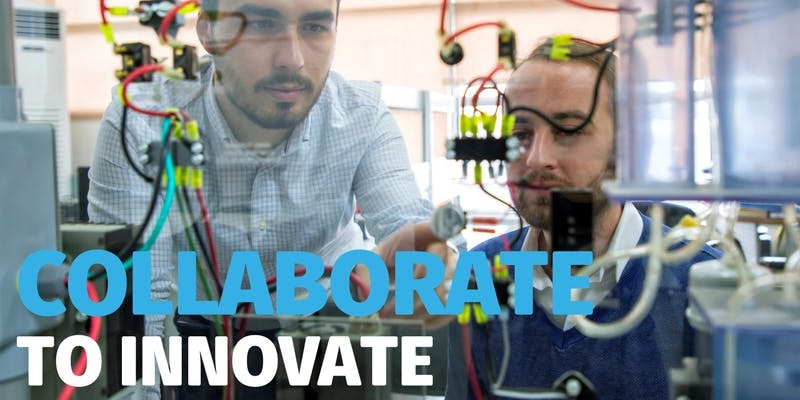 Do you understand the key drivers influencing the resources sector, and what it will take to capitalise on future trends?
Do you have an idea for a new product or service that might impact the sector?
Have you had difficulty testing or commercialising your innovation?
Do you know how collaborating with a university can help you break into the market?
There is a lot to gain from industry and researchers working together to deliver a new frontier of innovation in energy and resources.
Collaborating with a university can mean working with the most advanced technical thinking, the latest technology and novel experimental techniques to help bring your concept to market.
Yet many small to medium enterprises (SMEs) have concerns about reaching out to a research institution. How long will it take? Will we lose control of our IP? How much will it cost us? Where do we even start? These are just some of the unknowns that prevent SMEs from taking that first step to collaboration.
Come to this free workshop to learn how to get results from collaborative research and development.
The Collaborate to Innovate program has been set up to open the door for SMEs that may benefit from partnering with a university. An expert panel of speakers will demystify common concerns about industry-academia collaborations and identify ways to navigate the barriers preventing partnerships.
By registering for this workshop, you will get access to specialised advice about your business capabilities and your readiness to collaborate.
Spaces are limited so register your spot today.