Beer with an Engineer First Birthday Live Podcast
Can't make it to the venue? There will be a Live Feed – you will experience all the wonderful entertainment planned, without having to leave the comfort of your home or office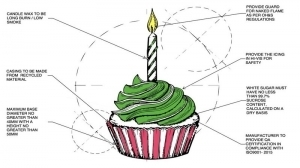 Beer With An Engineer is a podcast on a mission to educate the world on how engineers create and evolve our society.
This year, on Friday 19 July 2019, Young Engineers Australia Sydney (YEAS) are proudly hosting Beer With An Engineer as they turn one. Not only will this be a live event held in a prime Sydney location, the event will be recorded and broadcast IN REAL TIME over the internet.
The guests of honour at the birthday party will be a panel of Humanitarian Engineers answering the question:
How is engineering helping the world?