Bid & Tender Training Workshop, with a bonus private consult
During 2023 there will be many significant projects in the Illawarra, get ahead and learn how to best present your capabilities to stand-out from the rest.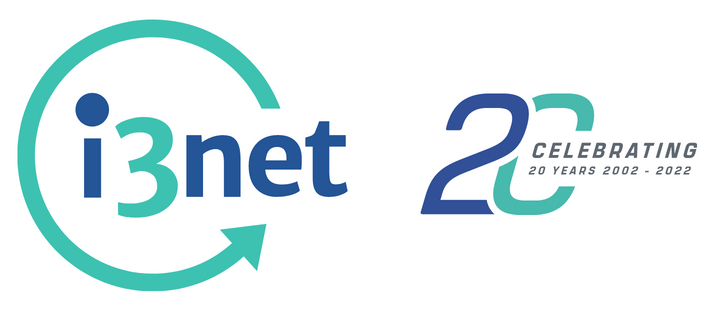 Understand the tender process and improve your bidding performance from expert, Steven Vermey, Scarp Vantage Consulting, thought leader in the tender preparation, strategy and training space.
This year Steve will provide a half-day training session on Day 1, followed by the opportunity for a private 1:1 consultation on Day 2 where he can provide specific guidance and expertise on your current tender or bid.
With over 16 years of training and tendering experience, Steven Vermey the Founder and Principal Trainer of Scarp Vantage Consulting has the right expertise to deliver this training.
Steve has a passion for supporting local businesses and ensuring they are equipped with the knowledge to succeed!
i3net have run this session for many years and each time it is a sell-out so secure your tickets.
This workshop will deliver the knowledge and the steps required for local companies to be well prepared and keep work local.