Business Breakfast – COVID Outlook – What could 2021 hold?
A Hunter Business Chamber Breakfast Event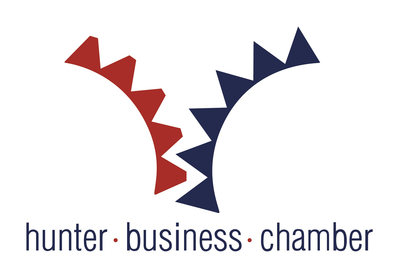 With the rollout of a COVID-19 vaccine seemingly around the corner, Hunter Business Chamber has taken the opportunity to bring together two of the region's most respected voices to discuss the economic outlook and workplace issues as we head into the new year.
Join HBC at Noahs on the Beach on Wednesday 17 February to hear from Hunter Research Foundation Centre's Lead Economist Anthea Bill and Australian Lawyers & Advisors' Associate Director Kyle Scott.