Develop your 2021 Business Strategy
2020 has been a year of challenges just to stay open and in business, so let's put the lessons of this year behind us and head into 2021 in the driver's seat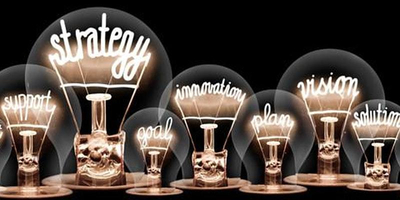 Take some time out to plan and set your business strategy for 2021 and make it your best year yet!
In this workshop you will learn how to:
• Set a 12-point plan for your business
• "Chunk it" into reasonable-sized actions
• Take control of each chunk in bite-size bits
At the completion of the session you will have:
• A set of systems to put your business in the box seat for 2021
• A strategy to make your Action Plan achievable
• Outcomes to hold yourself accountable.
A one-to-one follow up meeting is available to assist you further and embed the ideas/principles of the session. Please book with your local business advisor at the session.
This workshop is free for NSW businesses to attend through BusinessConnect.
BusinessConnect and Workshop REGISTRATIONS ARE ESSENTIAL .
Business Connect is a dedicated and personalised NSW Government program that provides trusted advice to help you start or grow your small business.