Business Hunter Innovation
Navigating the Promise and Peril of Generative AI – What Leaders Need to Know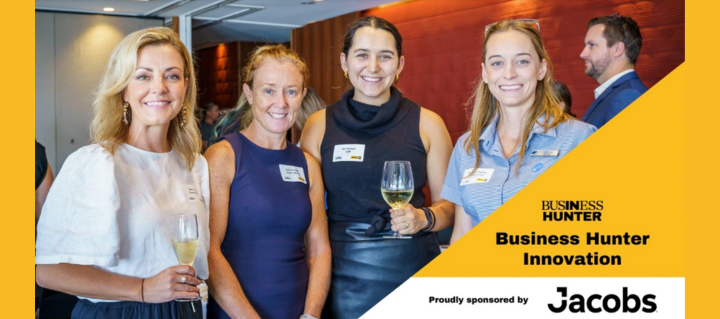 Predictions that generative artificial intelligence will displace millions of workers and cause widespread economic upheaval are commonplace. But how exactly will generative AI affect the economy and businesses in the Hunter?
Leaders need to be conscious of the governance, ethics and proactive management techniques required to leverage AI to its full potential while mitigating the risks inherent in its use.
Join Business Hunter and redmarble.ai, who are engineering intuitive software powered by AI for clients, as they explore governance, ethics and leadership for the responsible use of AI.
With thanks to our sponsors, Jacobs.