Get the tools to activate & accelerate your vision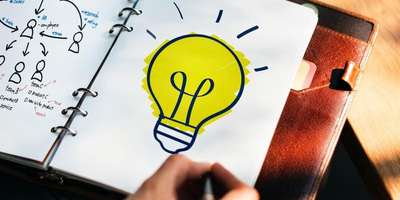 Have you been procrastinating on developing your business idea, or haven't had a chance to review your existing Business Model and opportunities in a long time?
Seed your 2020 with a workshop designed to give you the tools to activate your idea and/or accelerate your business with the Lean Business Model Canvas. The Lean Business Model Canvas gives you the opportunity to add all the key elements of your business model onto one page to test and validate your hypotheses, to help you to build a repeatable, scalable and successful business.
We've also refined it to be purpose-driven and to prompt circular economy principles and design, to assist us to build regenerative businesses that are fit for a thriving future.
During the workshop you'll have the opportunity to test and workshop your ideas with other participants as well as the facilitators, and be able to walk away with tangible next steps to activate your idea or accelerate.
We're really looking forward to hearing your business ideas and workshopping them with you.
And if you don't have an idea or a business but are thinking about taking the leap, come along too! The Lean Business Model Canvas is a great tool to help you develop your ideas down the track.s