Business Mudgee Annual General Meeting 2022
Overview of the past year's activities; election of office bearers; call for Committee Members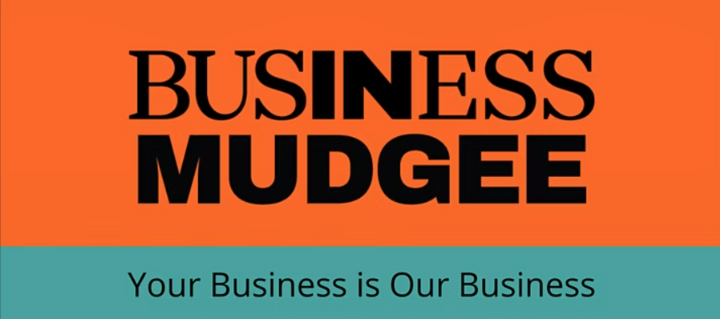 What will be happening on the night?
- Overview of what has been achieved in the past year and future plans
- Treasurer's report
- Call for Office Bearers (President, Vice President, Treasurer)
- Call for Committee Nominees
At the AGM not only will hear a recap of what Business Mudgee has been doing to support our members and the local business community more broadly this past year AND what is planned for the next year, it is also a great opportunity to meet with the Committee and network with fellow Business Mudgee members over a drink and snacks.
** If you would like to have a voice and be part of an active and influential team, who is dedicated to improving the Mudgee Region for business through ways of support, business development, training and networking, then you are encouraged to put forward a nomination to join the Business Mudgee Committee.
Contact info@businessmudgee.com.au for more information or download, complete and email a nomination form to info@businessmudgee.com.au