Business planning essentials
Put your business on the path to long-term success in this essential workshop taking you, step by step, through the vital process of building a short actionable business plan.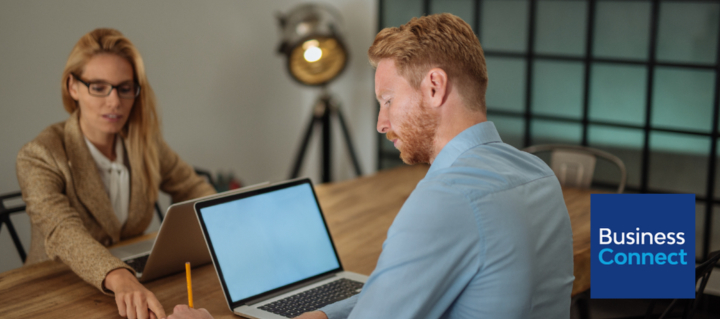 In this Business planning essentials workshop you'll learn how to plan ahead by building a short actionable business plan to drive your business forward. A fail to plan is a plan to fail. Despite this famous saying, many small business owners are put off by an over the top planning process leaving you with a document gathering dust on a shelf. Who's got time for that!
You wouldn't set out on a road trip without a map. The road to business success is no different. Without a map to guide you, you're flying blind and just as likely to end up lost or off on a time-wasting shiny object syndrome tangent.
Key takeaways:
• Learn how to plan ahead of a new business, product or service
• Understand how to set goals and make then SMARTER
• Have an actionable business plan to finalise after the session
Take home for attendees: Slide pack, high level checklist and business plan
WHO IS THIS FOR?
• This webinar is aimed at small businesses throughout NSW, and has a capacity to host up to 50 attendees
• This webinar is for business owners who have just started a business or have an established business
• This webinar will take place on Zoom, click above to register. You will receive the Zoom link in the confirmation email
• Attending and logging into the live zoom will come out of your allocated business connect hours
This session is provided through the Business Connect program. Business Connect is a dedicated and personalised NSW Government program that provides trusted advice to help you start, run, adapt or grow your small business.