Business Transformation Skills Masterclass
Get fit for change in a post Covid world. Looking to develop the skills needed for you or your team to drive Business Transformation?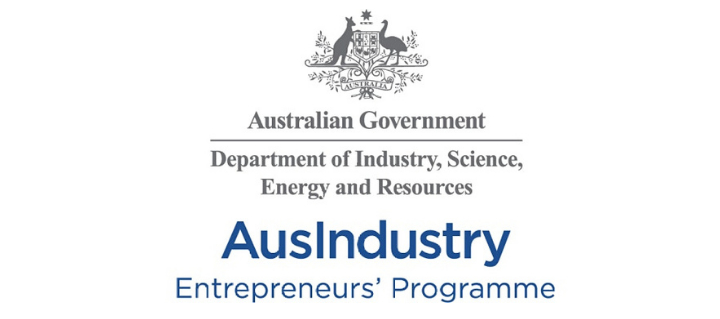 This practical workshop will introduce the tools and methods needed for organisations to rapidly transform their operations.
Rapid profit turnarounds are only possible when the right parts of the business are fixed, quickly.
Grounded in Lean, Agile & Six Sigma principles, participants will learn how to develop both the soft and the hard skills needed for sustained success.
You will learn…
• What "Business Transformation" Actually Means
• Top 5 Factors to Ensure Your Business Transformation Program Succeeds
• Simple Methodology to Kickstart your Business Transformation
• Practical "How to", by Working Through a Real World Business Transformation Case Study
• How to Become Skilled in Business Transformation (Lean, Agile & Six Sigma Principles)
• Roles & Salaries that are Paid for Business Transformation Skills in 2022
Delivery Format & Activities:
This will be a Live & Interactive Webinar delivered via Zoom, in a single 2.5 hr workshop.
The case study exercise (based on real world company transformations) will be conducted by forming small activity teams and facilitated over Zoom.
In addition to the structured content, plenty of time will be allocated to Q&A and participant discussion on real life / current scenarios faced.
Who Should Attend:
Business Owners, Executives, Senior Managers, Change Managers