Business update: Australia's dynamic energy landscape in 2021
Australia's energy landscape is transforming, and the picture has become even more complex as local and global energy markets have been buffeted by the impacts of COVID-19.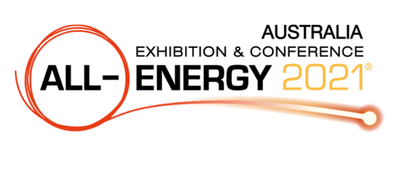 The Hon. Matt Kean MP, NSW Minister for Energy and Environment, will launch the 2021 edition of Navigating a dynamic energy landscape: a briefing for Australian business and discuss the trends playing out in Aussie energy markets, and the critical success factors for businesses looking to take control of their energy position.
Speakers:
Luke Menzel, Chief Executive Officer, Energy Efficiency Council
The Hon. Matt Kean MP, NSW Minister for Energy & Environment